Leicester City Guide
Leicester News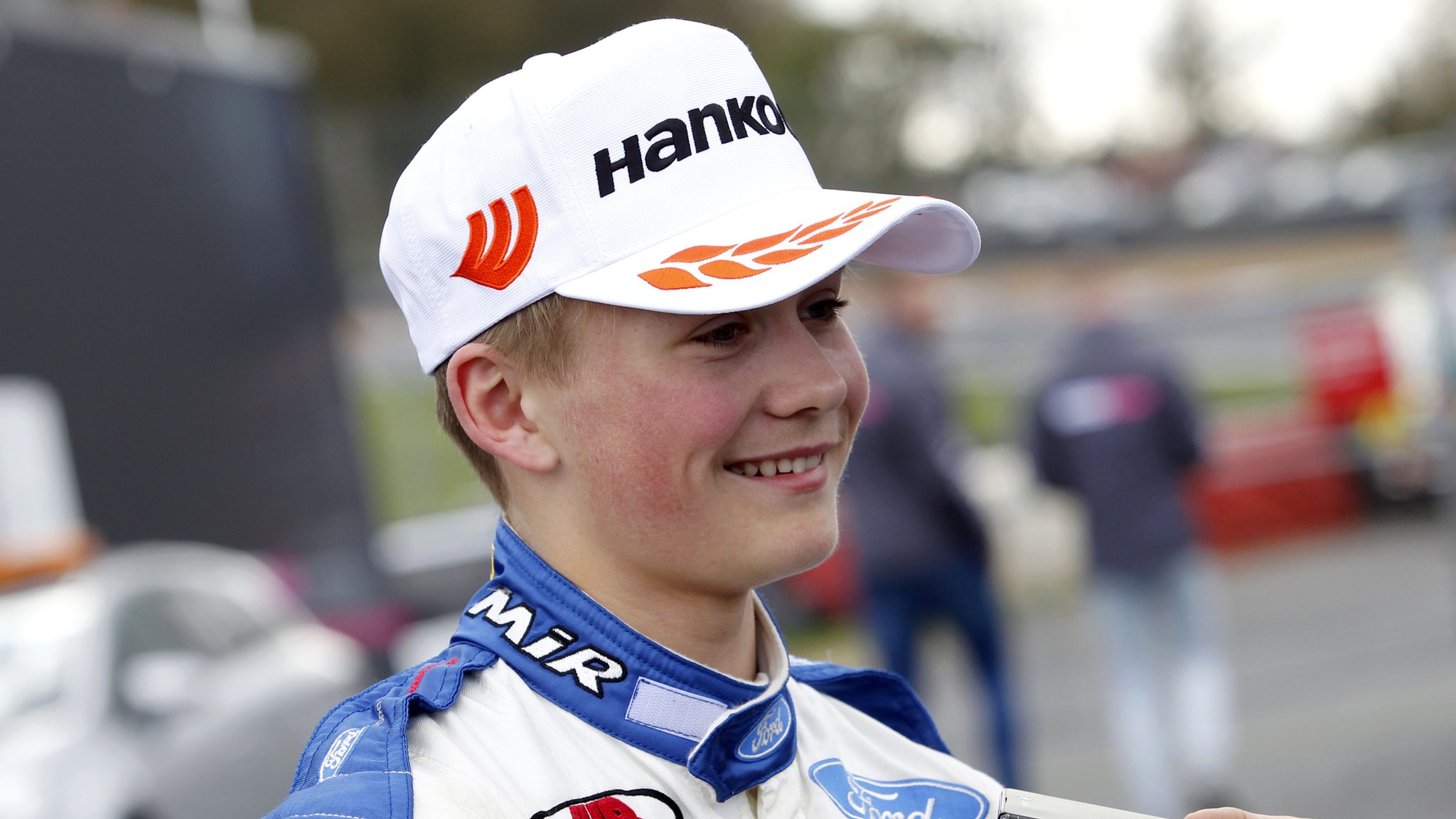 Billy Monger: Formula 1 teams show support for injured teen
McLaren uses #BillyWhizz stickers on its cars for the Russian Grand Prix.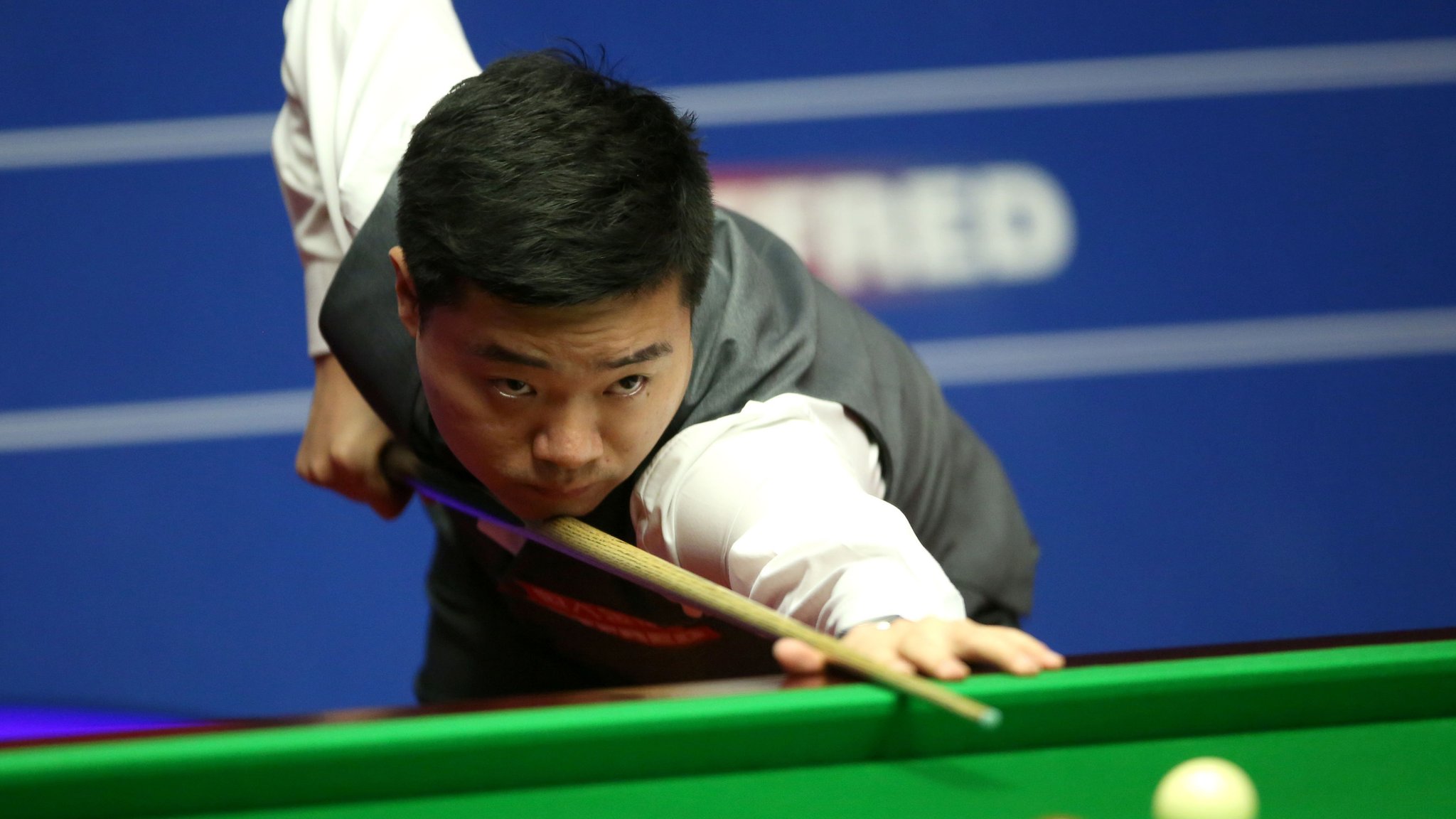 World Championship 2017: Ding Junhui edges ahead of Mark Selby in semi-final
Ding Junhui leads reigning champion Mark Selby 5-3 after an intriguing start to their World Championship semi-final.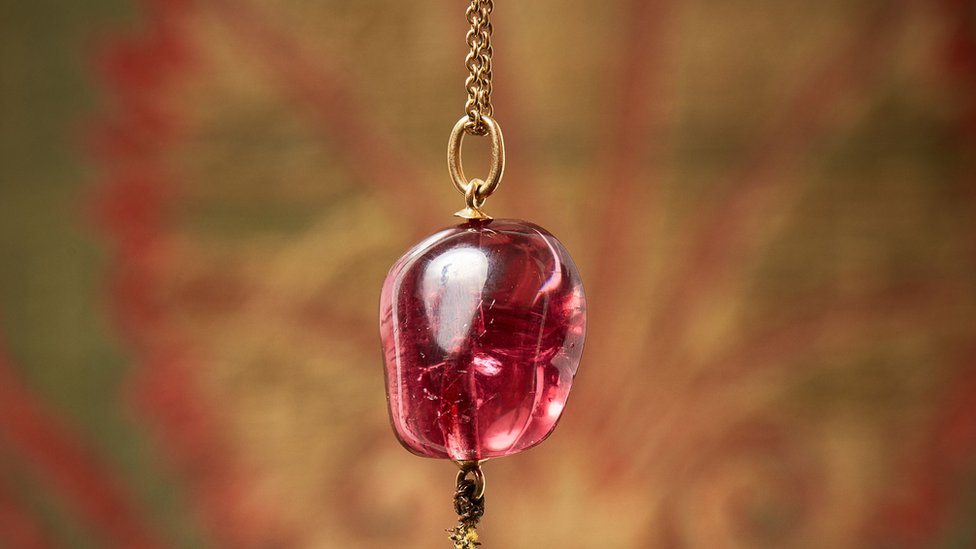 'Lost' Indian gemstone 'worn by emperors' sold at auction
The 54-carat jewel was probably worn by Mughal emperors before it was lost in England in the 1920s.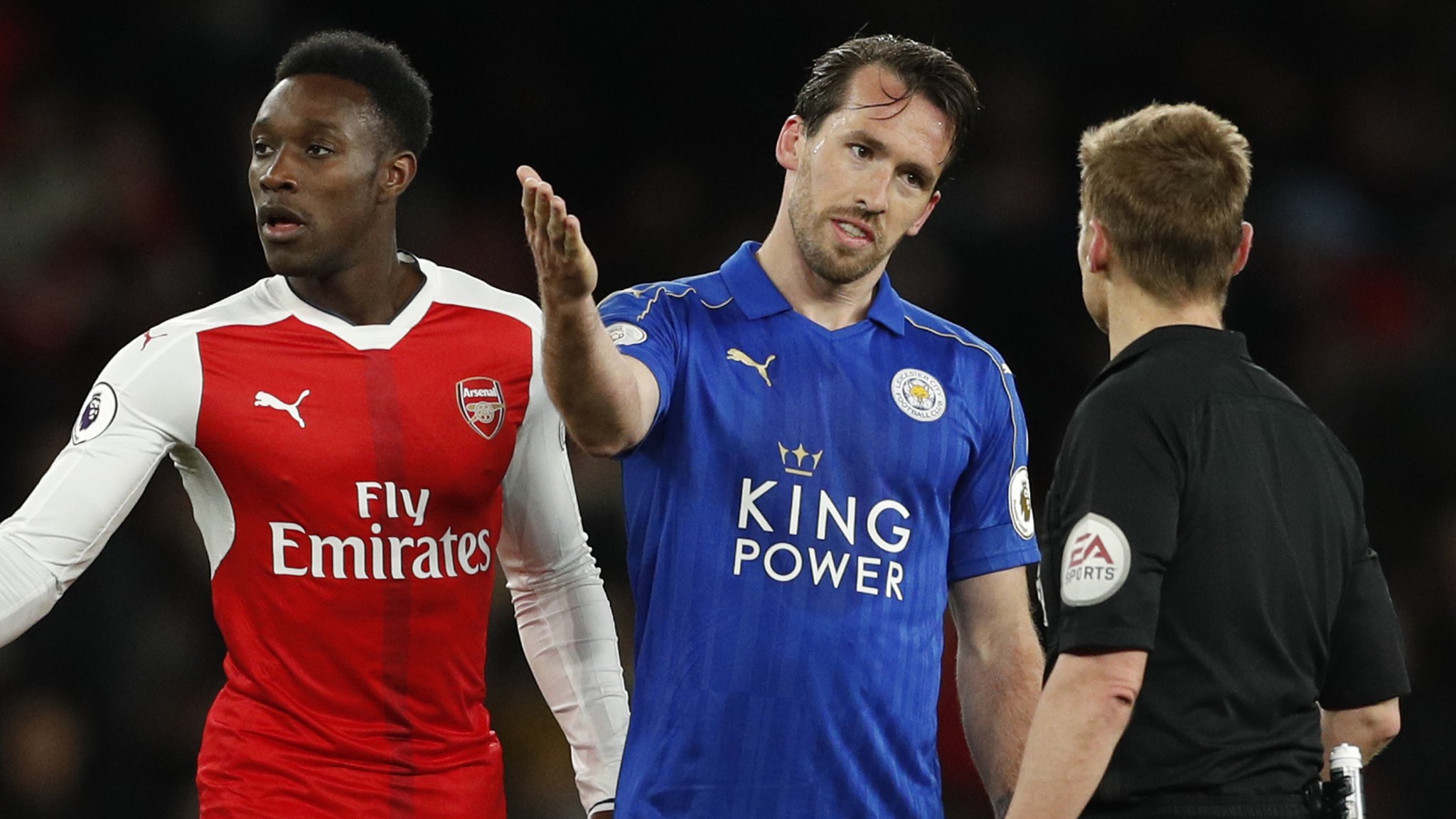 Arsene Wenger: 'Christian Fuchs threw the ball at Sanchez on purpose'
Arsene Wenger says Christian Fuchs threw the ball at Alexis Sanchez "on purpose" and should have been booked during Wednesday's game.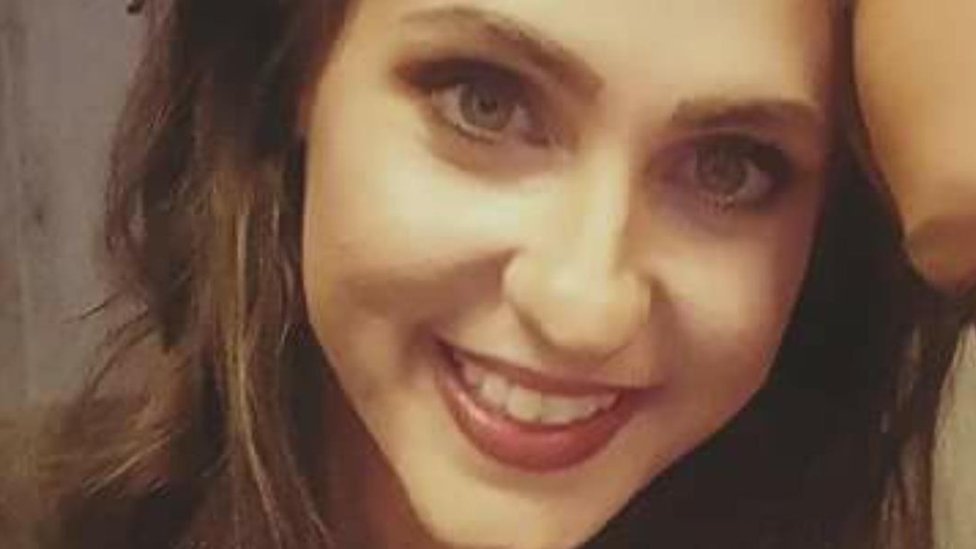 Alice Ruggles murder: Trimaan Dhillon to serve minimum of 22 years
The jury rejected his claims that she fell on a knife during an argument.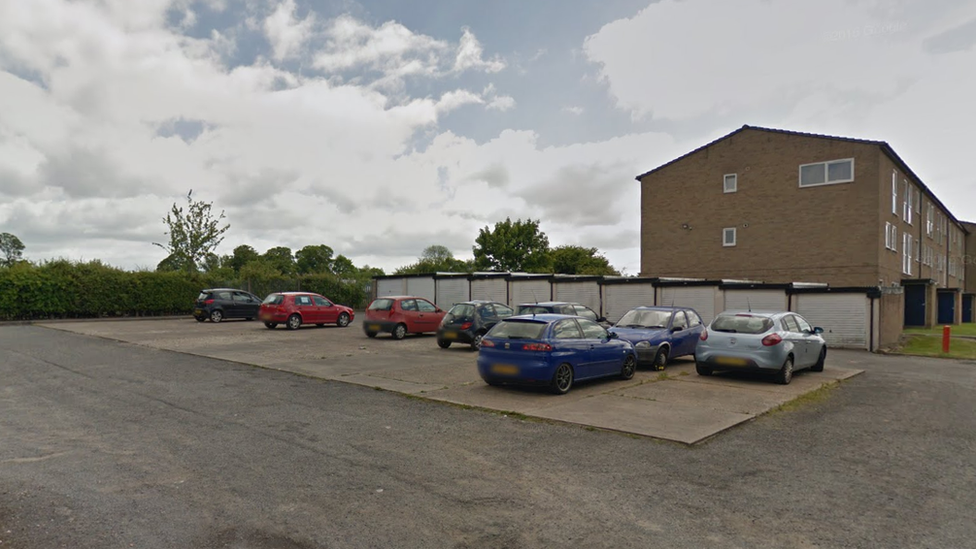 Isaac Williams murder: Three held over Leicester stabbing
Isaac Williams was found injured on Friday but died in hospital.
(BBC News)