Leicester City Guide
Leicester News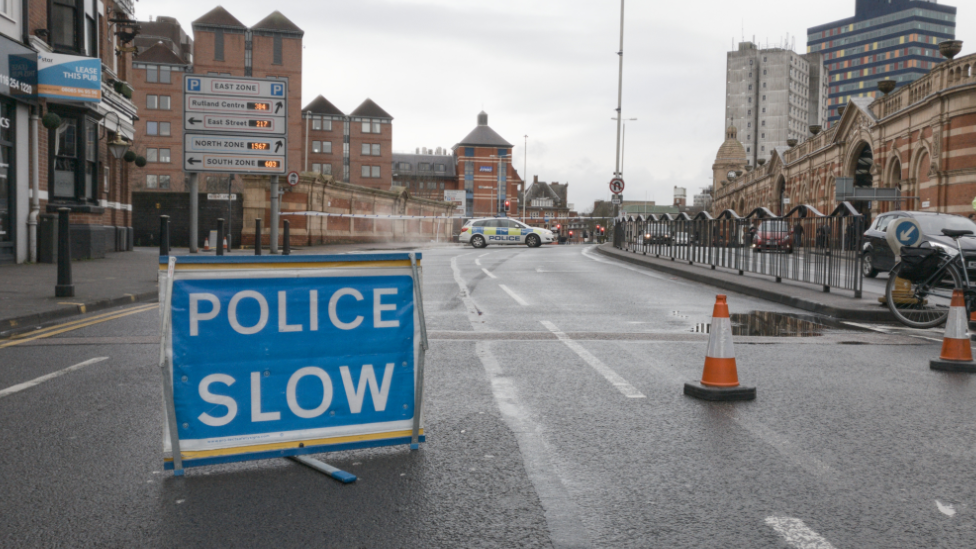 Man denies fatal stabbing outside Leicester station
Rajesh Khunti is accused of killing Dilovan Fazil Mohammed on 8 March.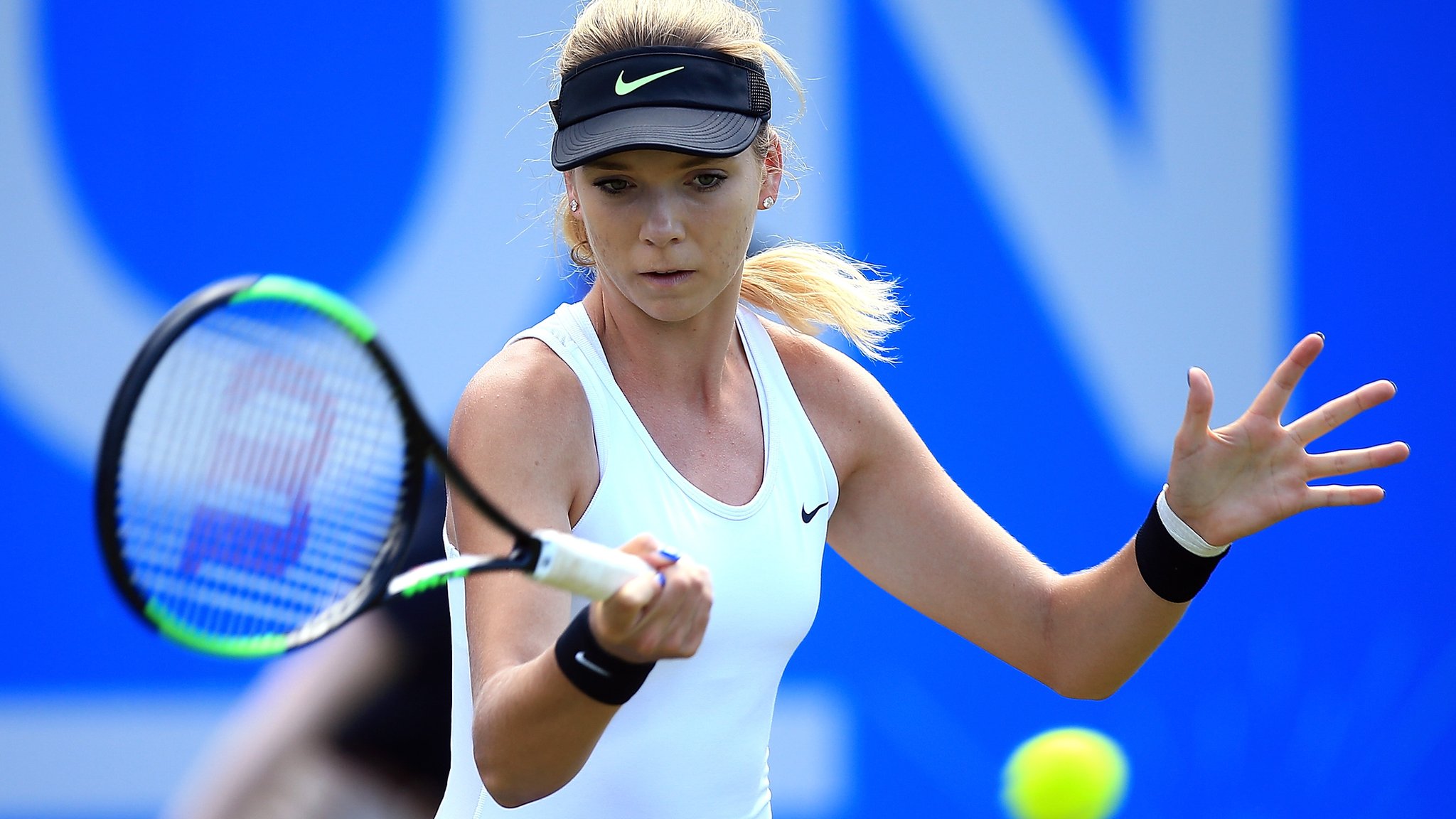 Wimbledon 2017: Katie Boulter will 'cherish' main draw experience
British number six Katie Boulter will "cherish" playing in the main draw at Wimbledon for the first time in her career.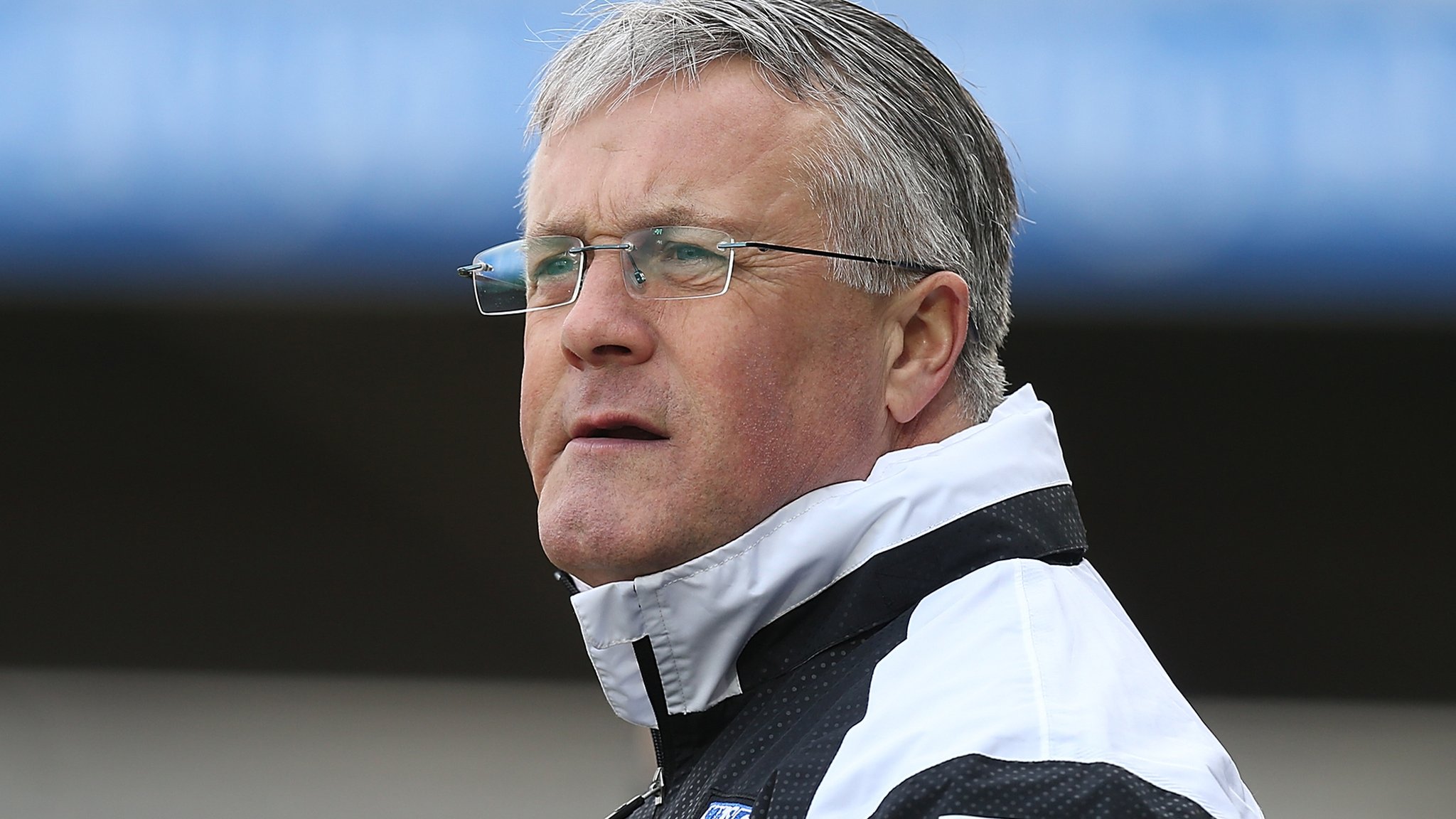 Micky Adams: Ex-Premier League boss takes Harborough Town Under-18 role
Former Premier League manager Micky Adams takes on a role as Under-18 boss at non-league club Harborough Town.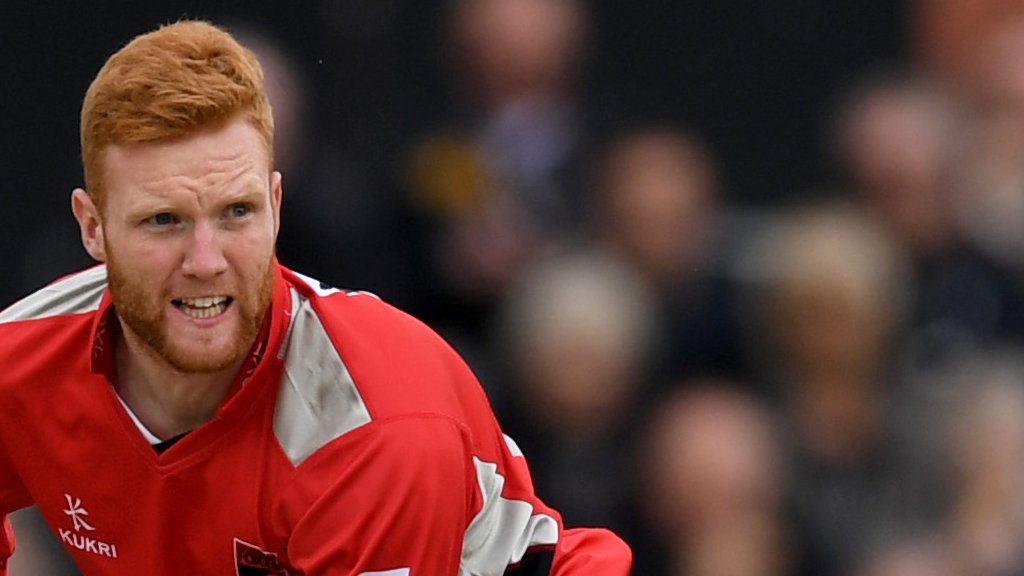 James Sykes: Leicestershire spinner leaves by mutual consent
Leicestershire spinner James Sykes leaves the club to pursue other playing opportunities in cricket.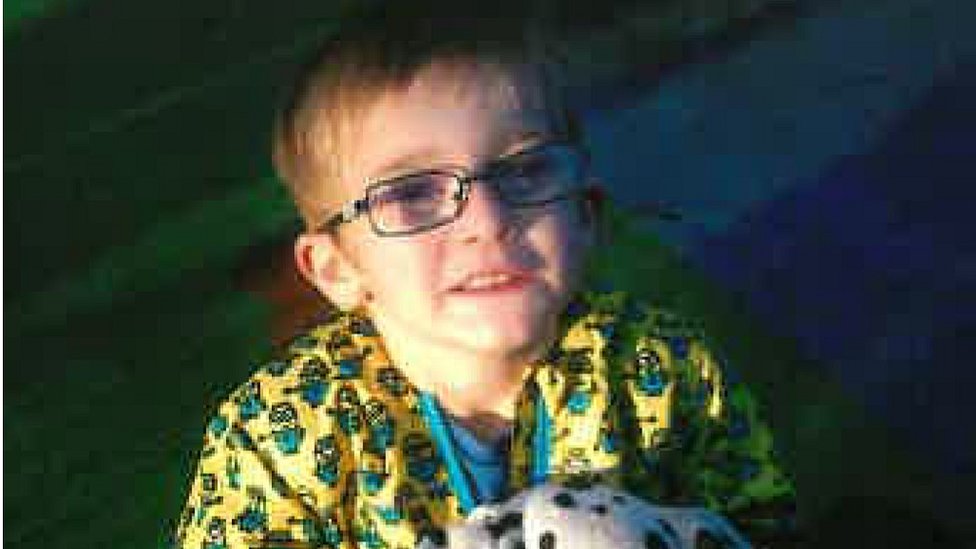 Charges over Charlie Dunn Bosworth Water Park lake death
Charlie Dunn's mother and stepfather are accused of manslaughter by gross negligence over his death.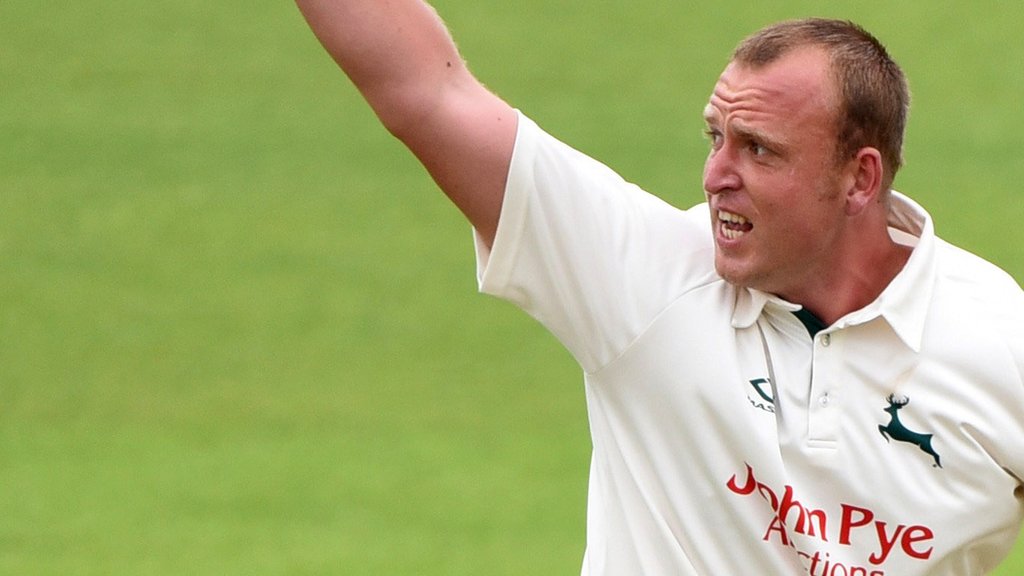 Nottinghamshire v Leicestershire: Division Two leaders win by an innings
Nottinghamshire extend their lead at the top of Division Two with a resounding innings win over neighbours Leicestershire.
(BBC News)