Leicester City Guide
Leicester News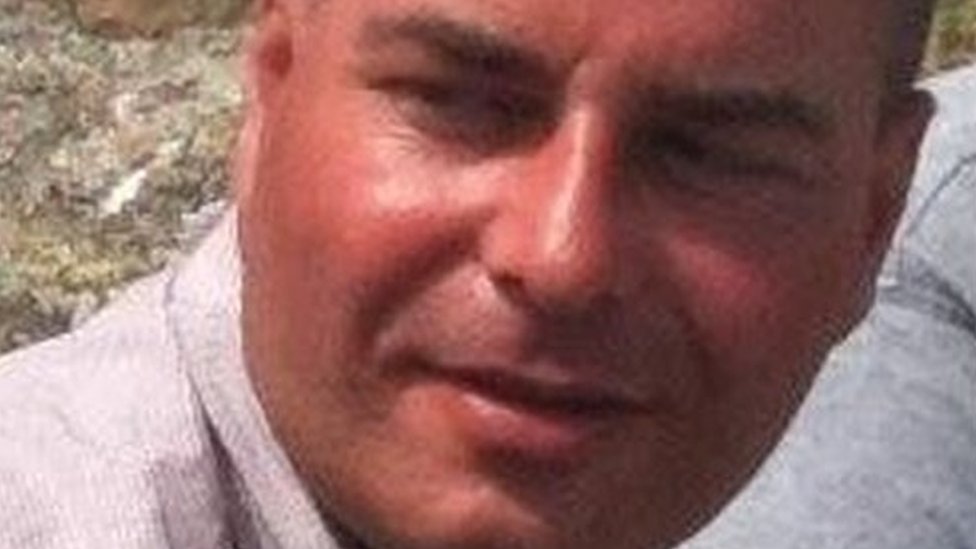 Man convicted of Badoo meet-up murder
Tim Smith, 45, was stabbed in the heart in his car after meeting a man through the Badoo app.
Paul Nixon: Leicestershire appoint ex-wicketkeeper as head coach
Leicestershire name former Foxes and England wicketkeeper Paul Nixon as their new head coach.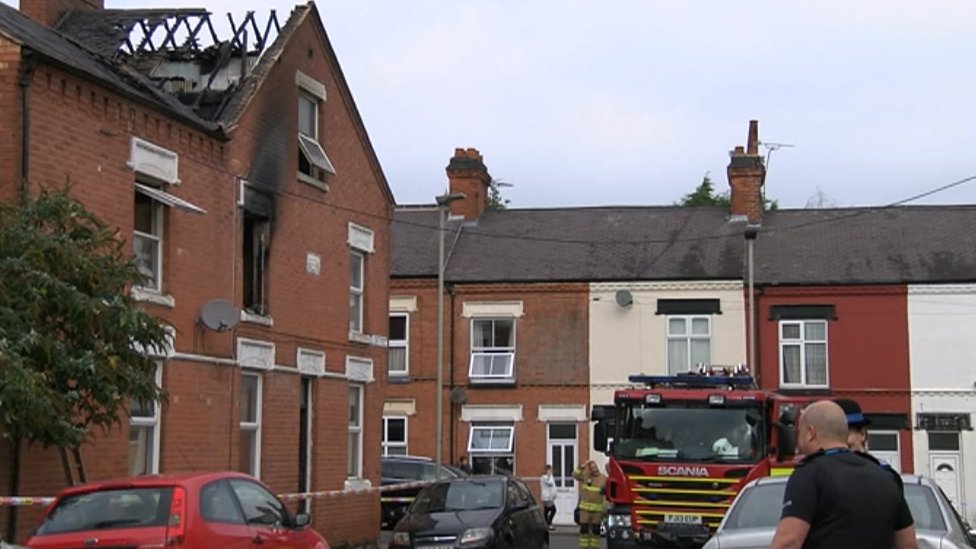 Burning house rescue: Two men injured in Leicester fire
When firefighters arrived one man was lying in the street seriously injured.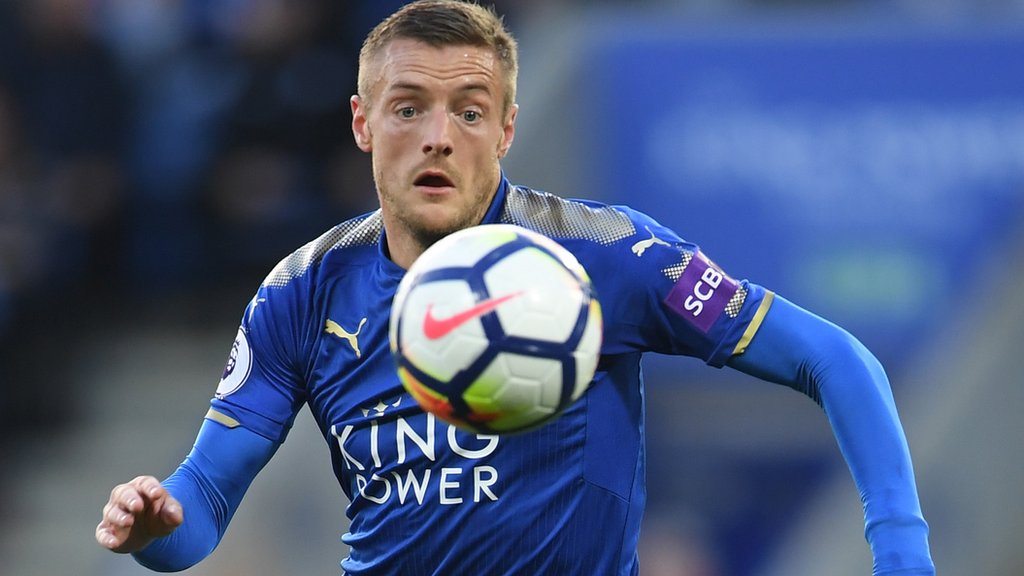 Leicester City v West Bromwich Albion
Preview followed by live coverage of Monday's Premier League game between Leicester City and West Bromwich Albion.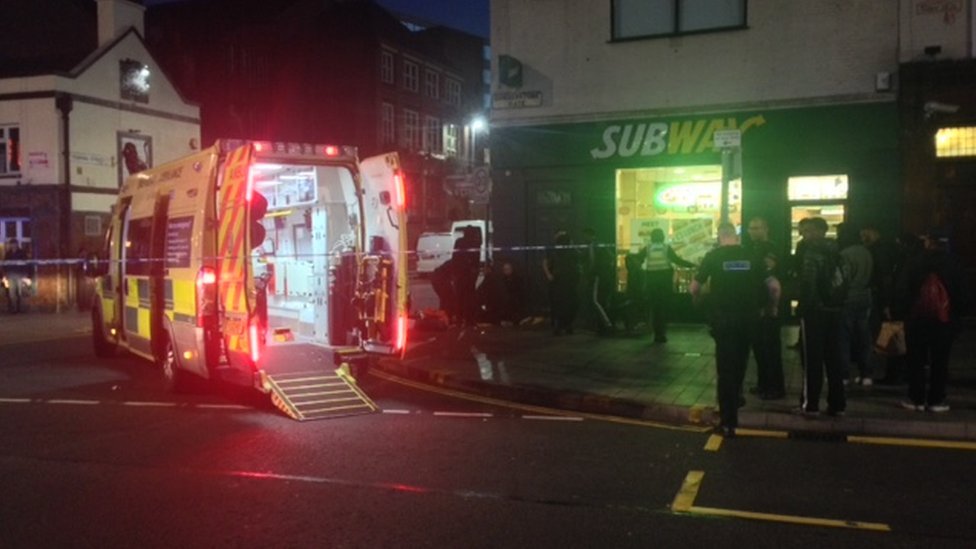 Humberstone Gate crash: Teenager guilty of ramming pedestrians in Leicester
A 19-year-old man is detained for four years for driving his car into four pedestrians in Leicester.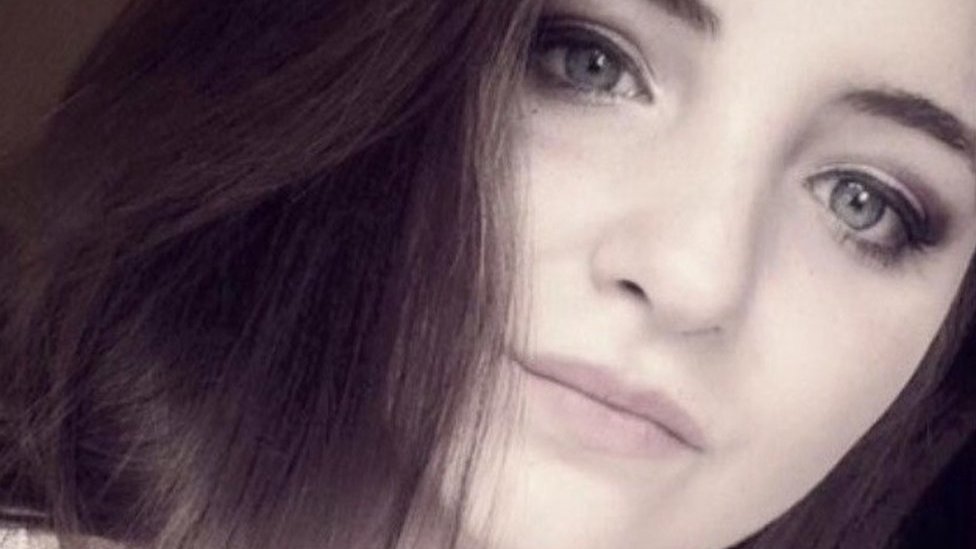 Megan Bannister: Men deny manslaughter and drug charges
Megan Bannister, 16, was found dead in the back of a car after a collision in Enderby.
(BBC News)