Leicester City Guide
Leicester News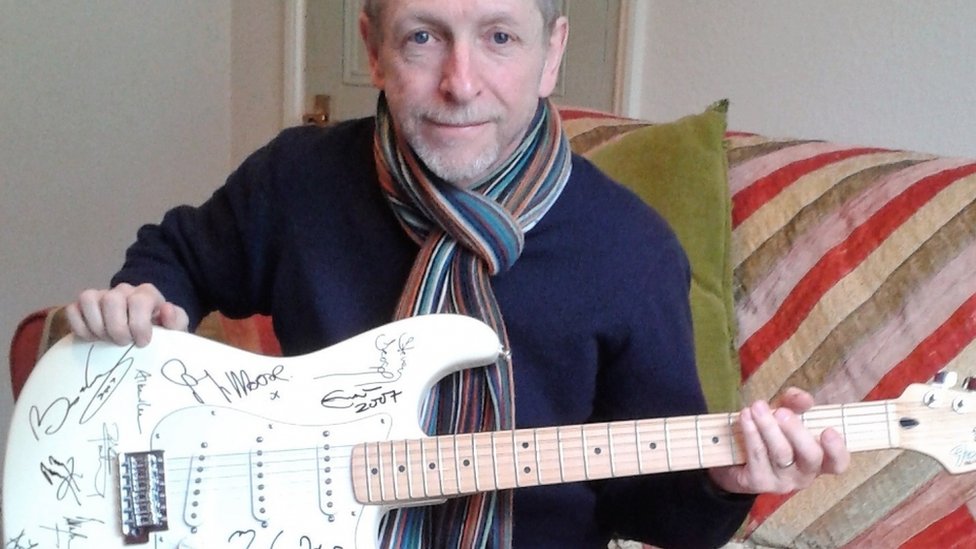 Guitar signed by rock stars sold after being 'lost' for 10 years
The electric guitar signed by Brian May, Jimmy Page and Pete Townshend mysteriously disappeared in 2007.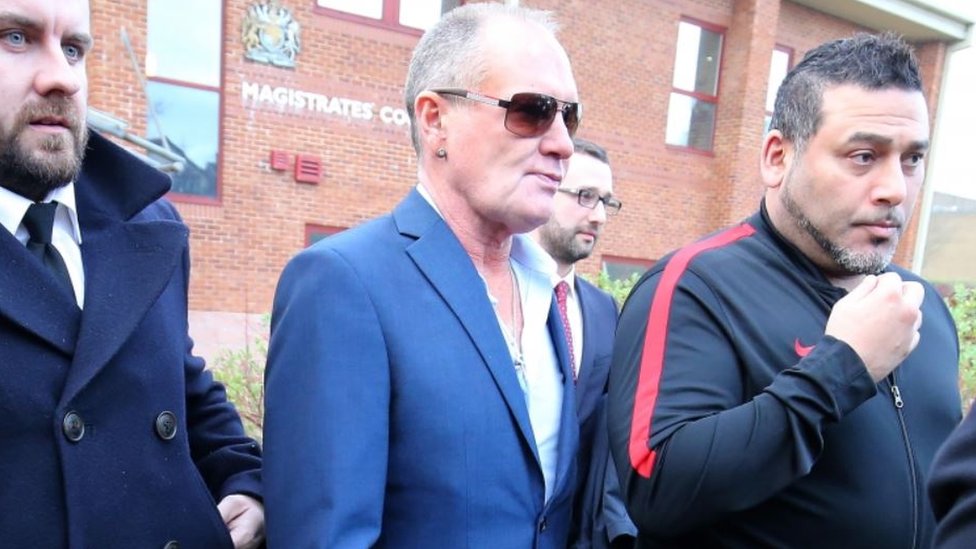 Paul Gascoigne pleads not guilty to sex assault on Durham train
Football legend Paul Gascoigne was arrested in Durham in August.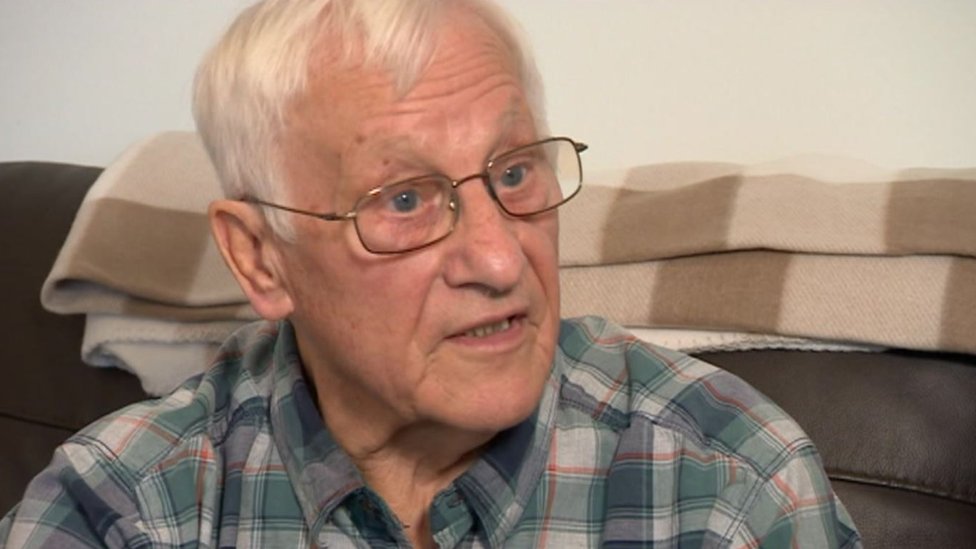 Birstall blast widower 'gets flashbacks of wife's cries for help'
Janet Jasper died after a gas blast a year ago at the home she shared with husband John for 56 years.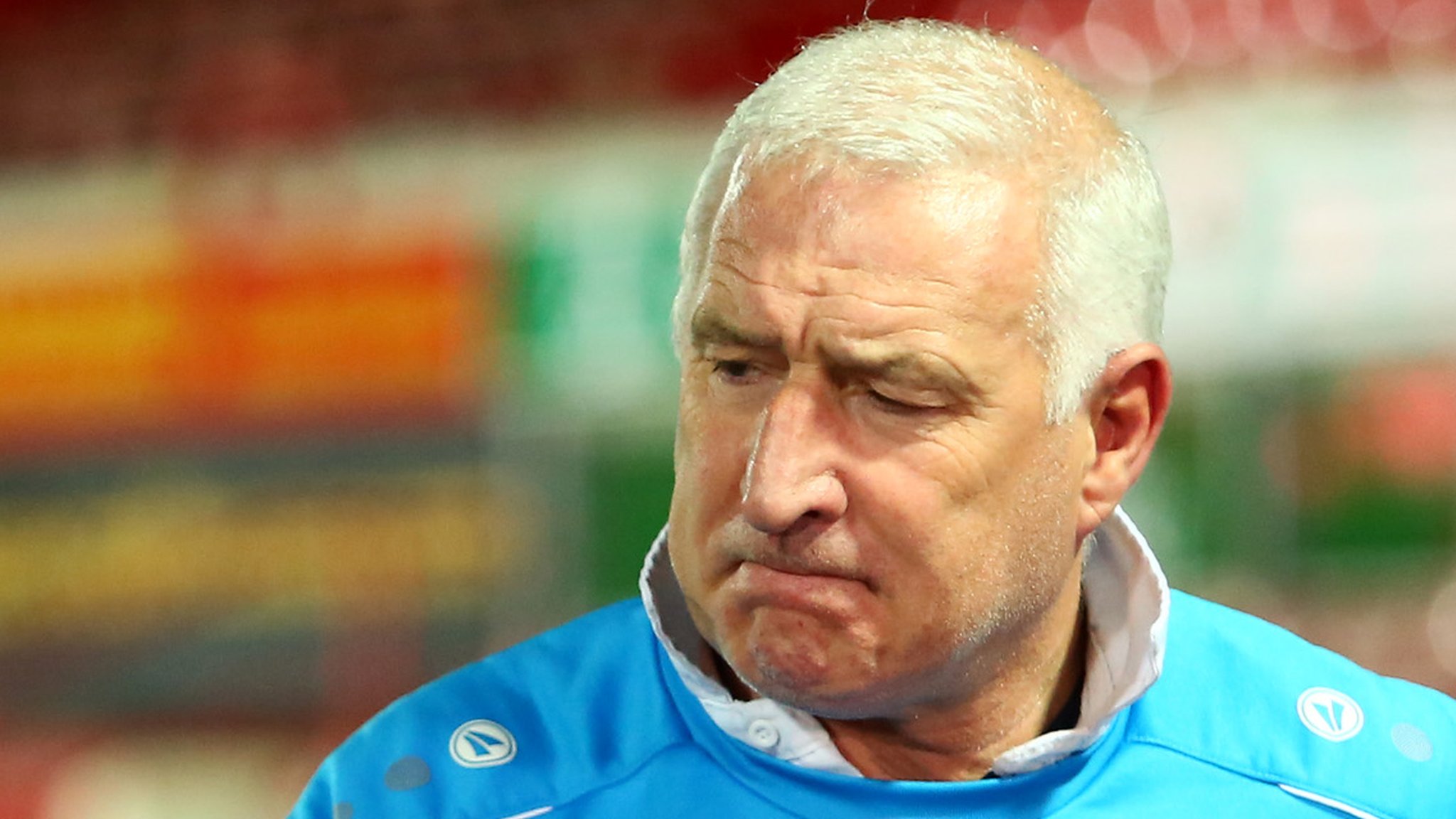 Leicester 'big incentive' for Welsh clubs
A third-round tie with Leicester City has given an extra edge to Wrexham's FA Cup replay against Newport, says Graham Barrow.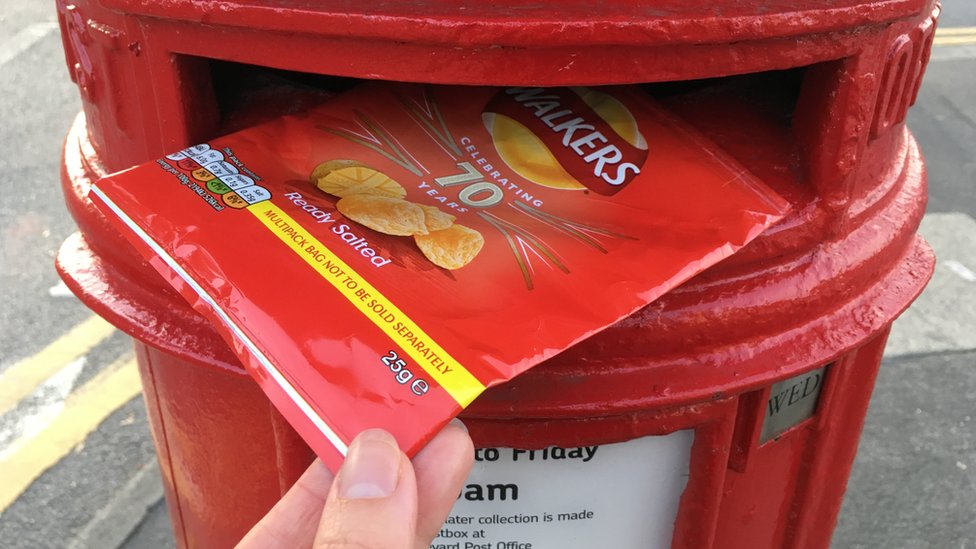 Walkers launches recycling scheme after storm over crisp packets
Campaigners welcome the move, which comes after the snack firm was targeted over recycling.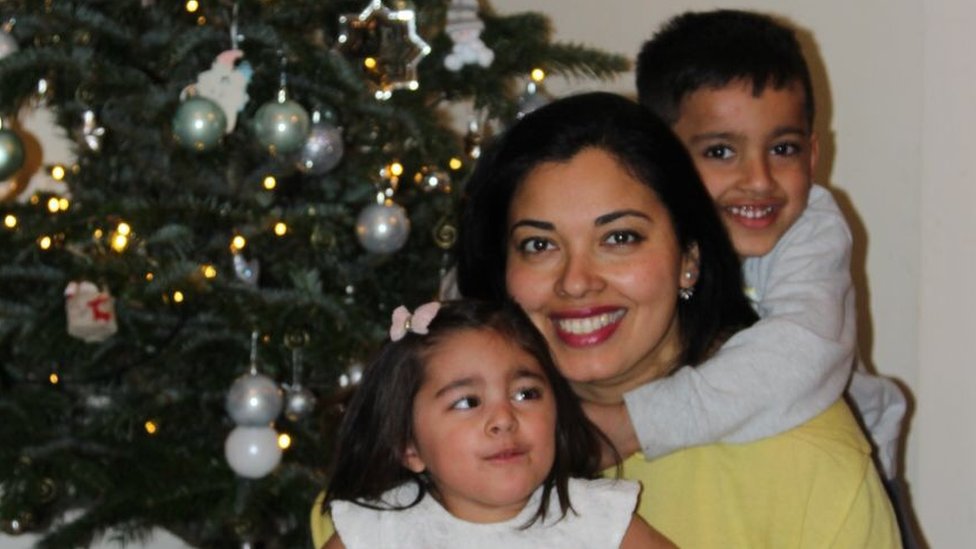 'I've got two months to find a donor'
Last Christmas, mum-of-twins Meena looked the picture of health. Now she urgently needs to find a stem cell match.
(BBC News)