Leicester City Guide
Leicester News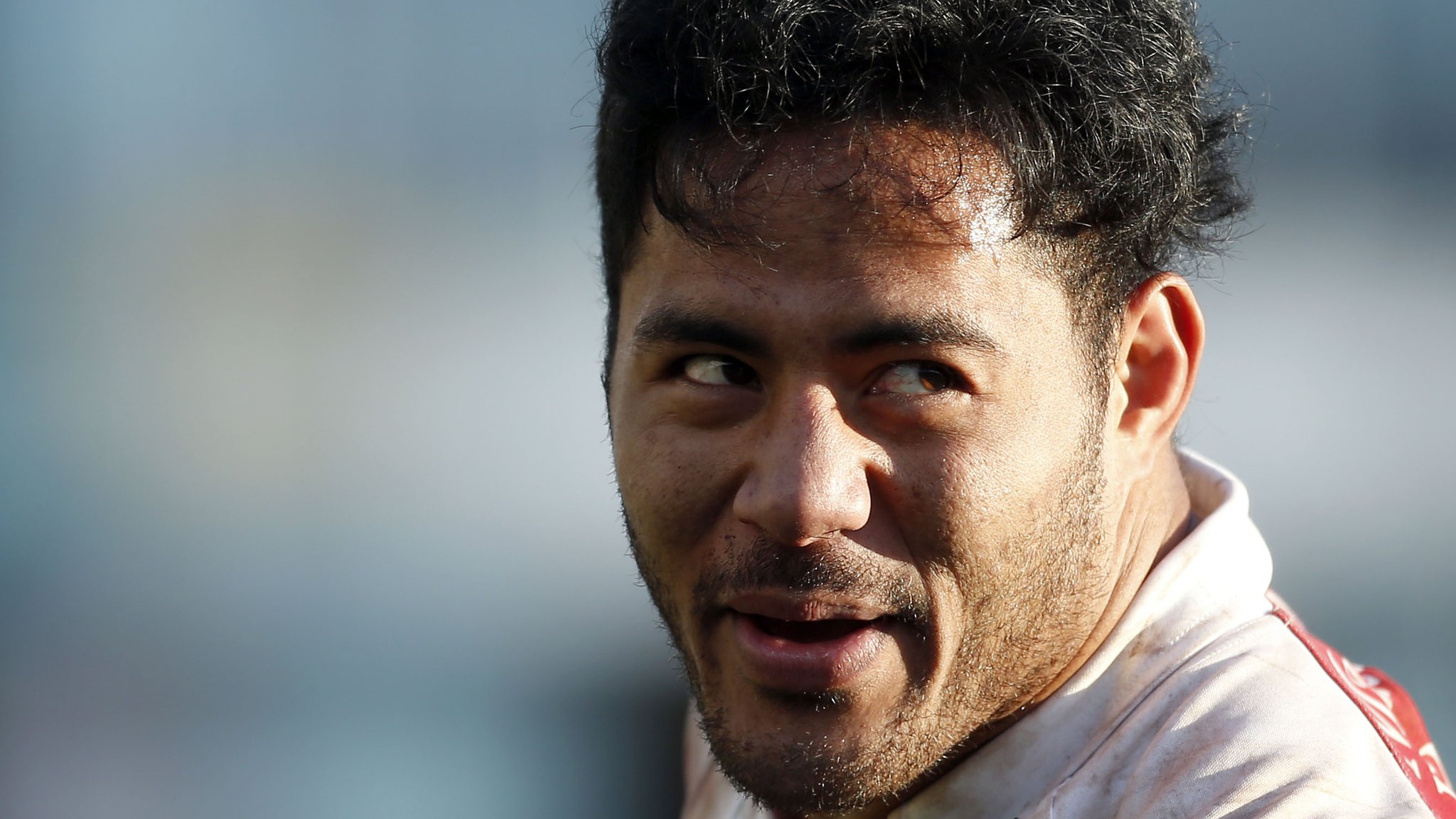 Premiership: Leicester Tigers v Worcester Warriors
Team news as Leicester host Worcester in Sunday's Premiership fixture at Welford Road (15:00 BST).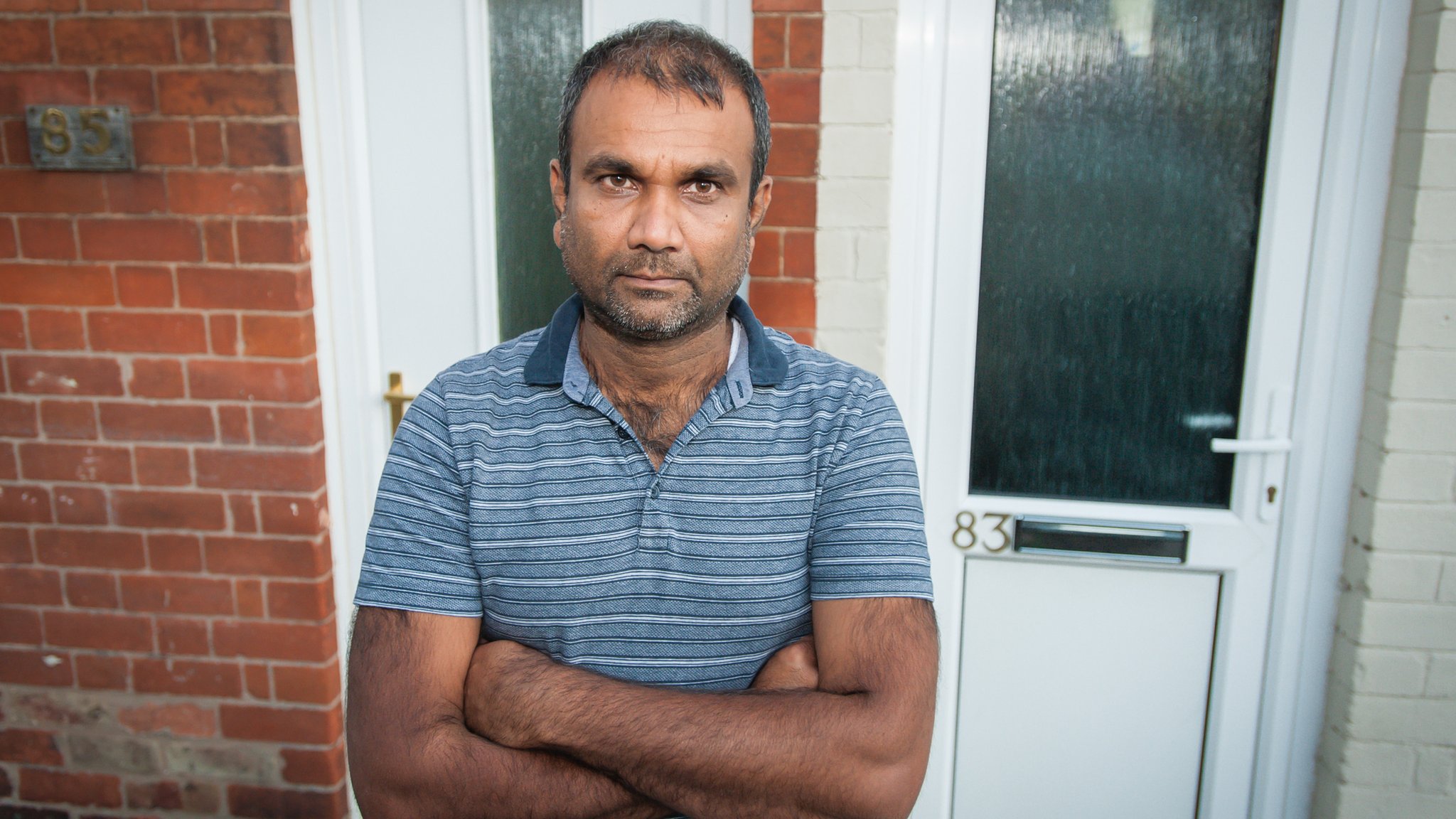 Man mistakenly listed as owner of extra council house
Abdul Kadva says he owns two homes because of an error - which has cost him "a fortune".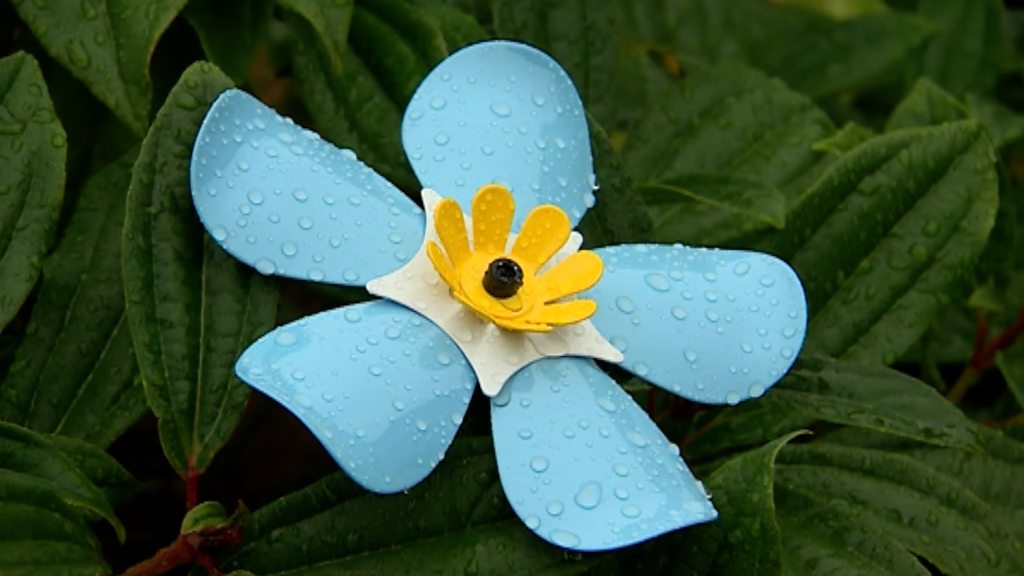 Metal forget-me-nots raise thousands for cancer patients
A hospice in Leicester has raised tens of thousands of pounds by selling metal flowers in memory of loved ones.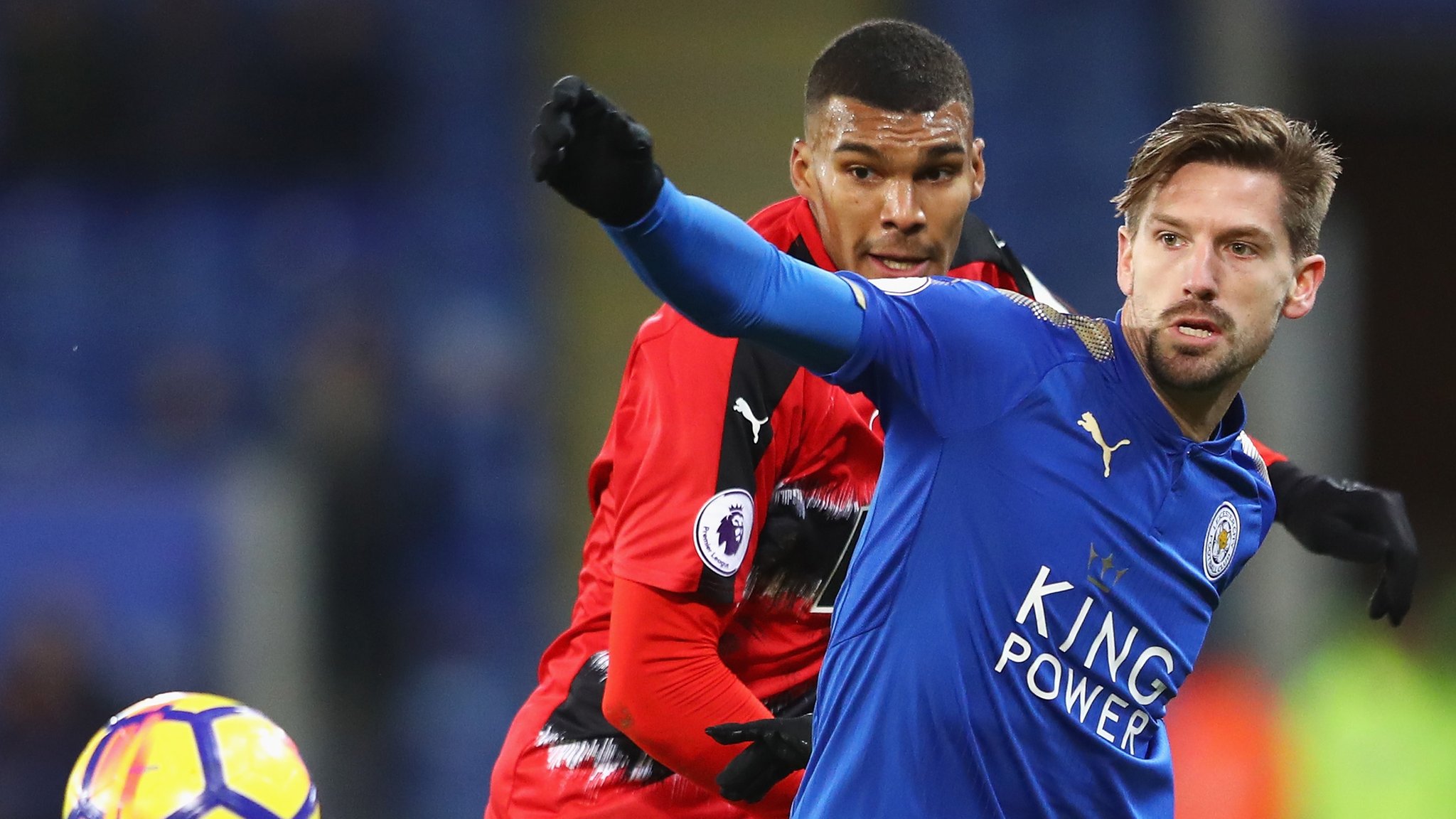 Leicester City v Huddersfield Town
Preview followed by live coverage of Saturday's Premier League game between Leicester City and Huddersfield Town.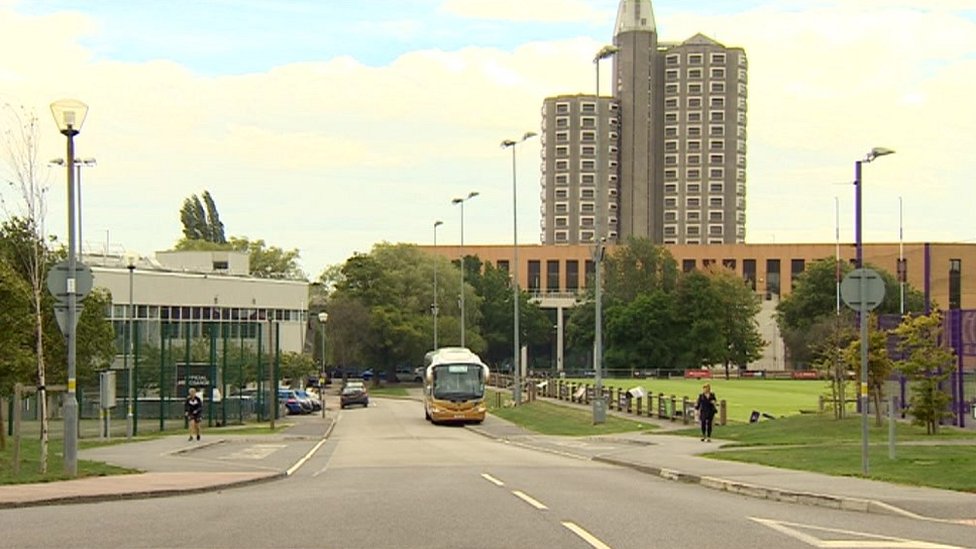 Loughborough named university of the year in annual list
The university is praised for building technical success on top of its existing sporting reputation.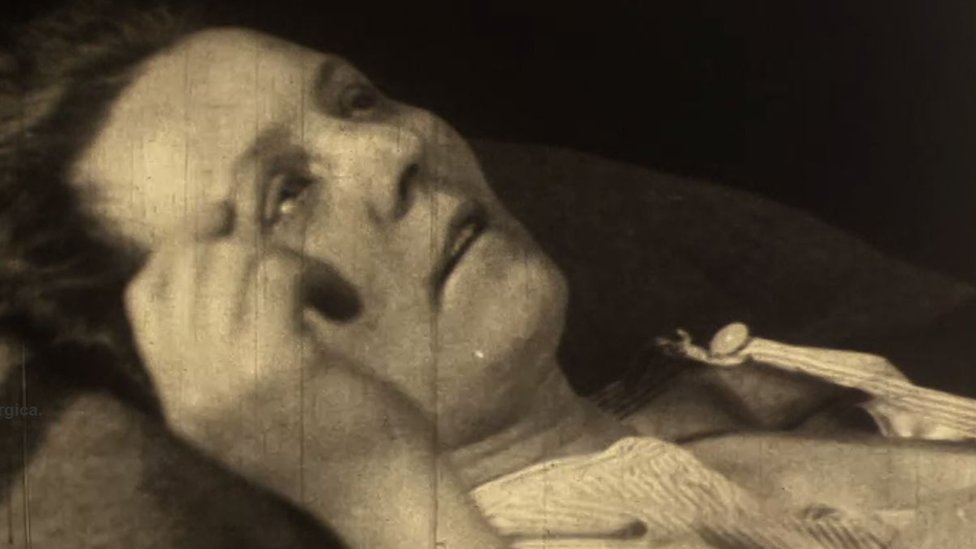 Spanish flu: 'We didn't know who we'd lose next'
Psychosis, murder and suicide - how Spanish flu ravaged a post-war world.
(BBC News)