Leicester City Guide
Leicester News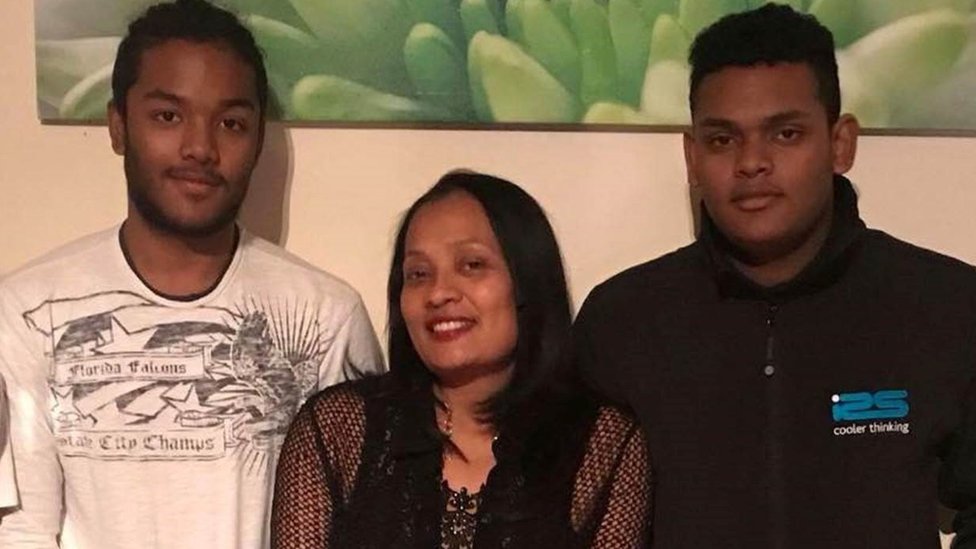 Leicester shop explosion: Family tributes to victims
Jose Ragoobeer, whose wife and two sons were killed in the blast, says 'every day they will be missed'.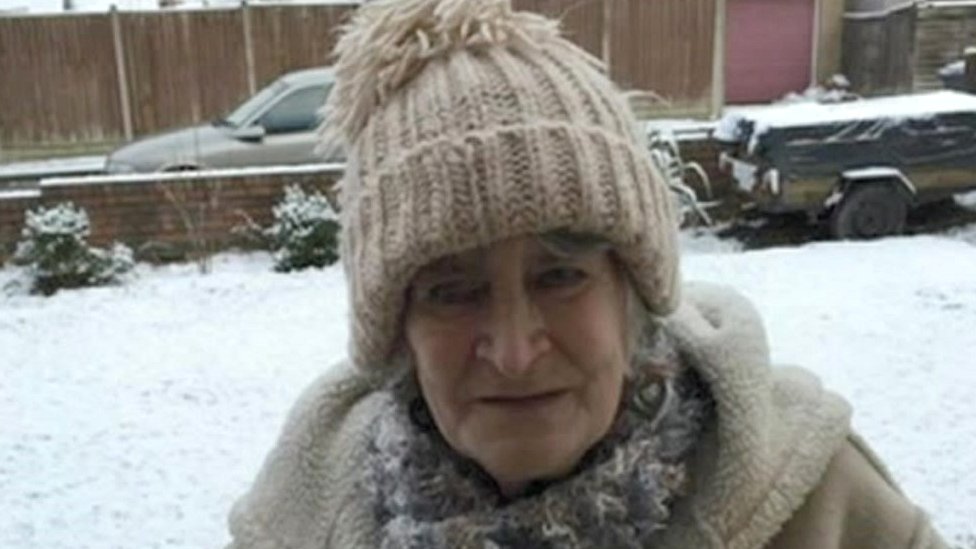 Jane Hings murder trial: Sex claim 'sheer fantasy'
Craig Keogh, 26, is accused of raping and murdering Jane Hings, 72, at her bungalow last year.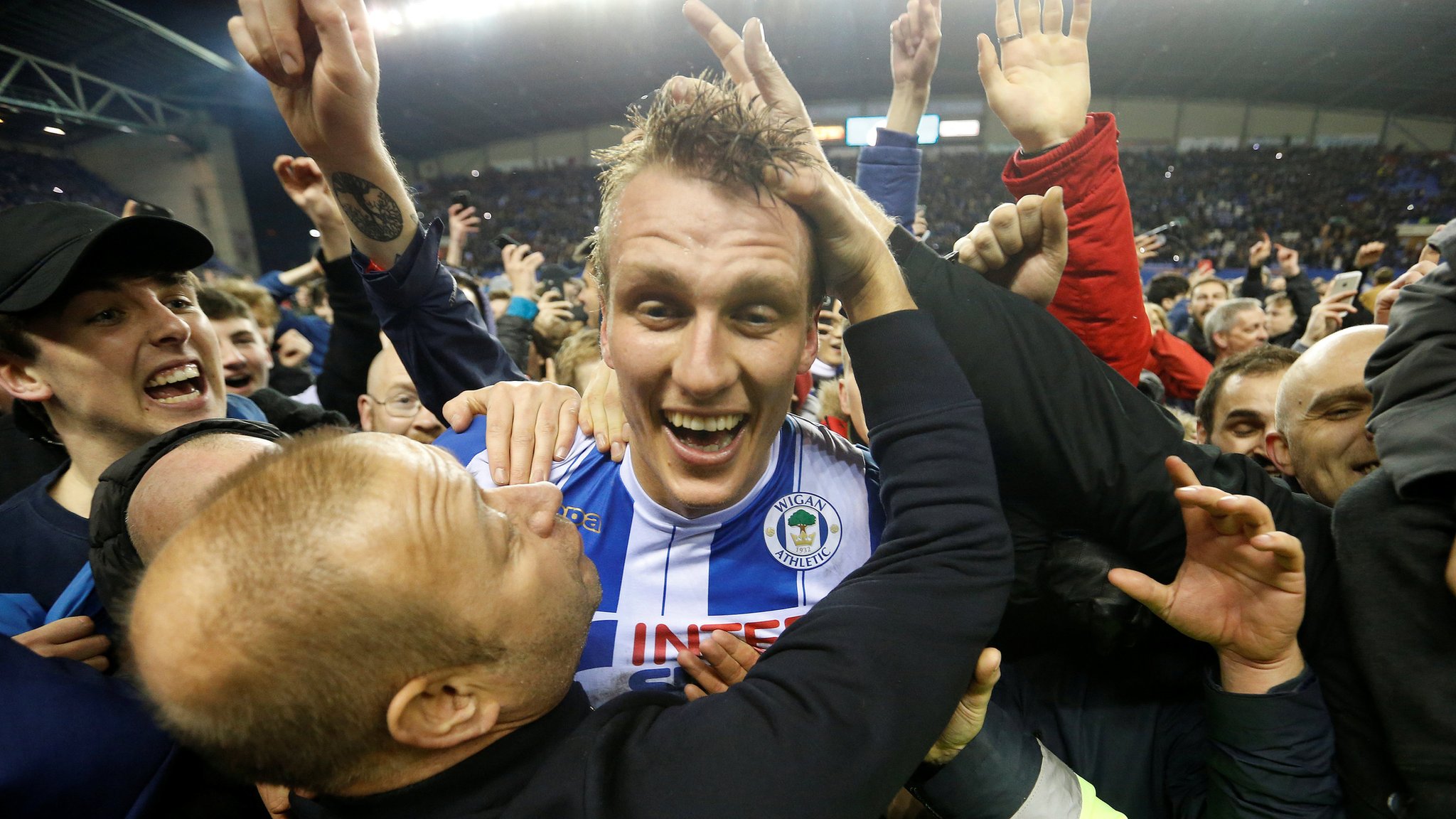 FA Cup quarter-finals: How to follow all the action on BBC Sport
How to follow the FA Cup quarter-finals, with two more live televised games, on BBC Sport across TV, radio and online.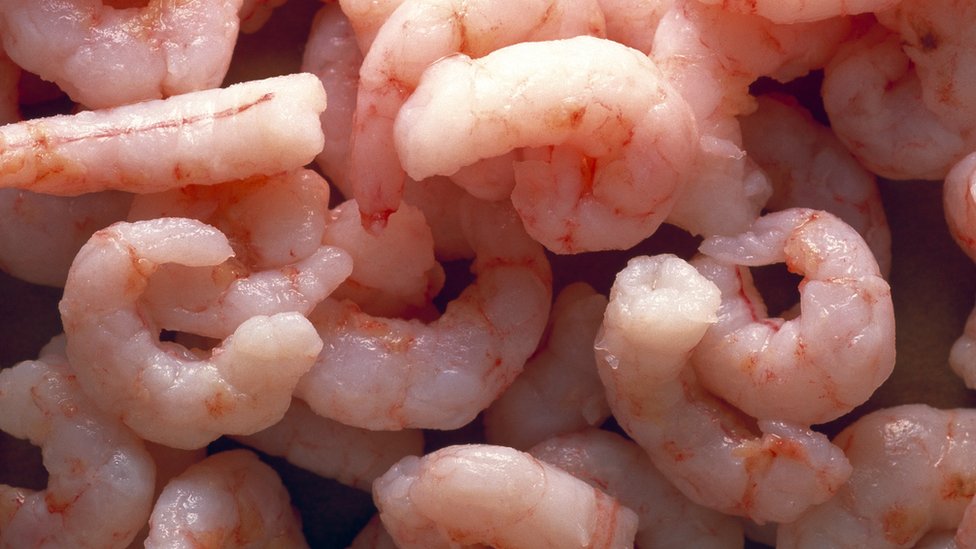 Pongy prawns distract War Horse theatregoers
A family was spoken to after eating prawns and calamari during a performance of War Horse.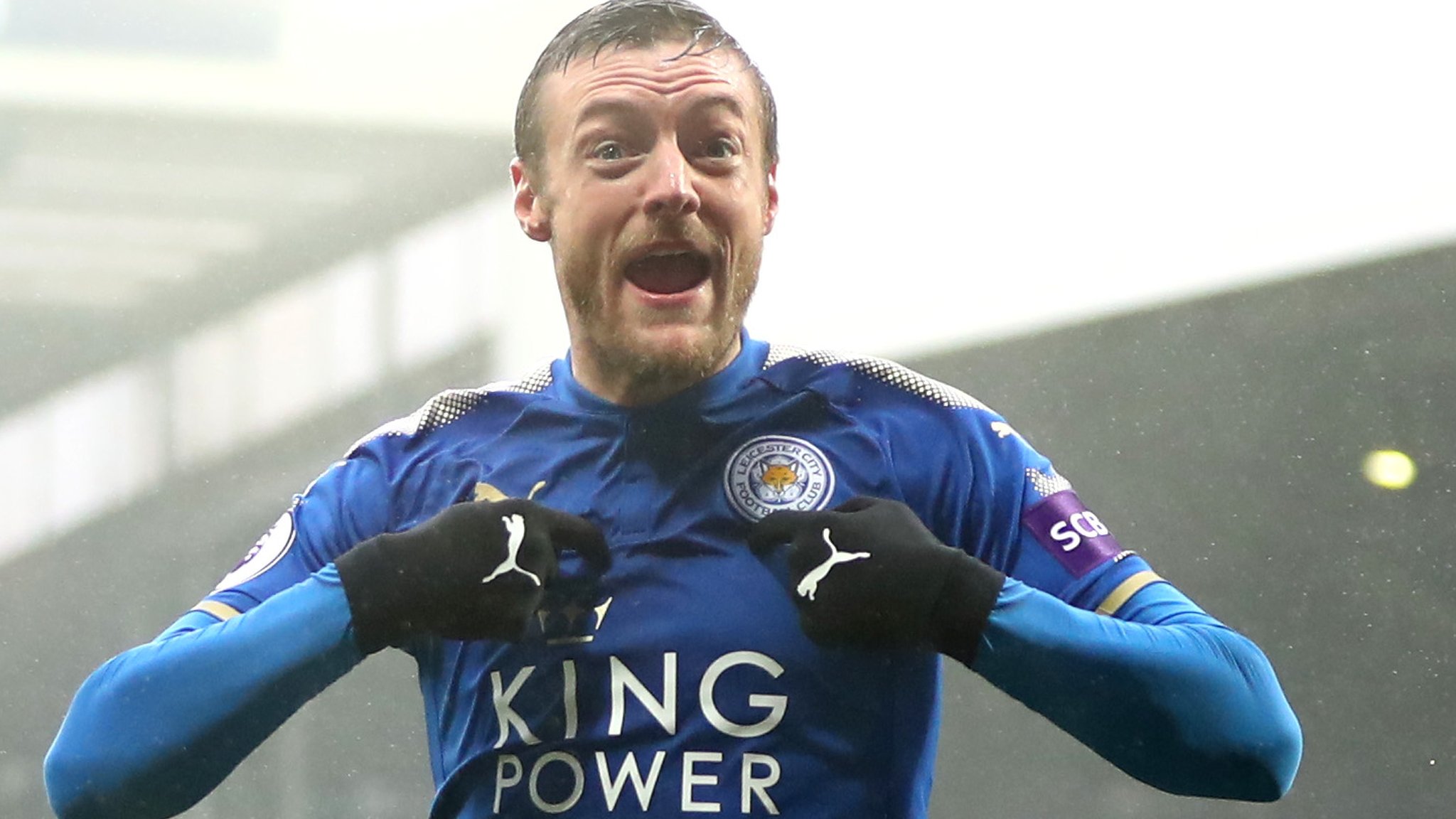 Leicester City v Chelsea
Preview followed by live coverage of Sunday's FA Cup quarter-final between Leicester City and Chelsea.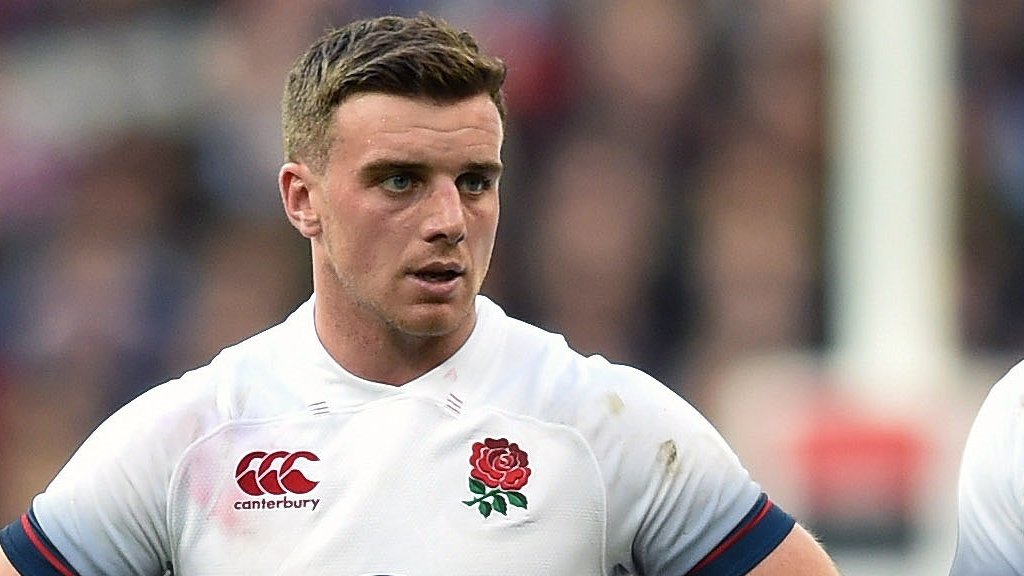 Six Nations: George Ford dropped as England make sweeping changes
George Ford and Joe Launchbury are among the players dropped as England make sweeping changes for Saturday's Six Nations match with Ireland.
(BBC News)