Leicester City Guide
Leicester News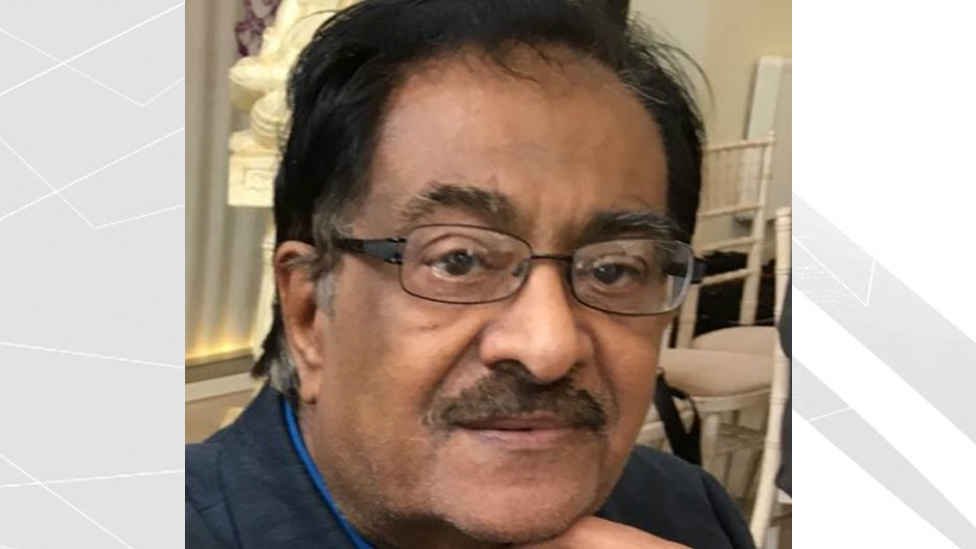 Ramniklal Jogiya: Fifth arrest over Leicester jeweller's death
Four other men have been charged with murder, manslaughter, kidnap and robbery.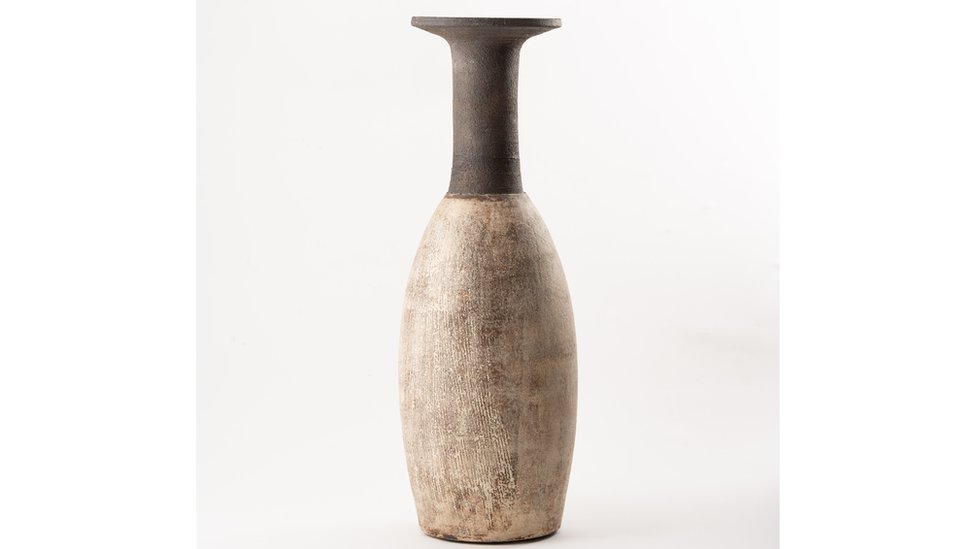 Leicester car boot vase sells for almost £22K
The seller said it lived for years on her floor, with children playing around it and the vacuum cleaner bumping against it.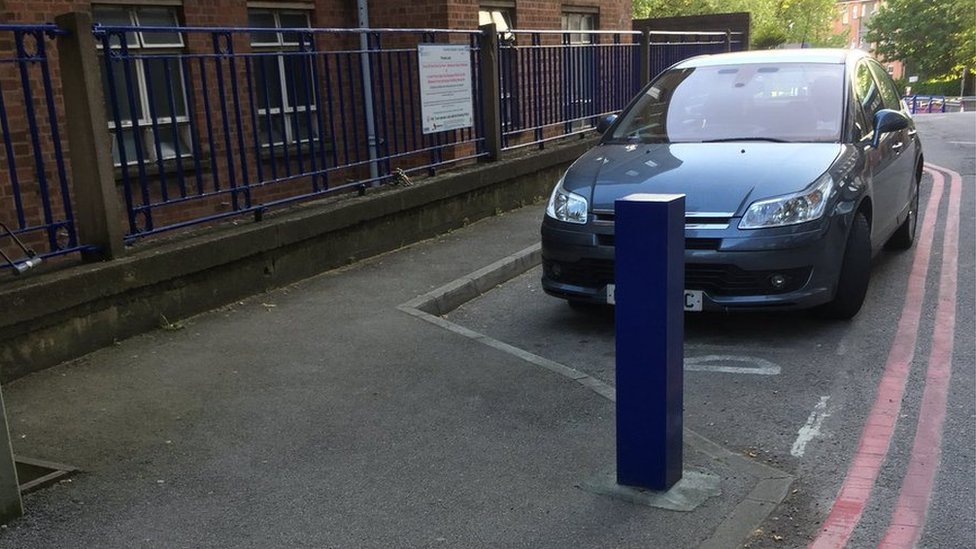 Uninsured pregnant Leicester driver taken to hospital by police
She told officers her waters had broken after she was pulled over for being uninsured.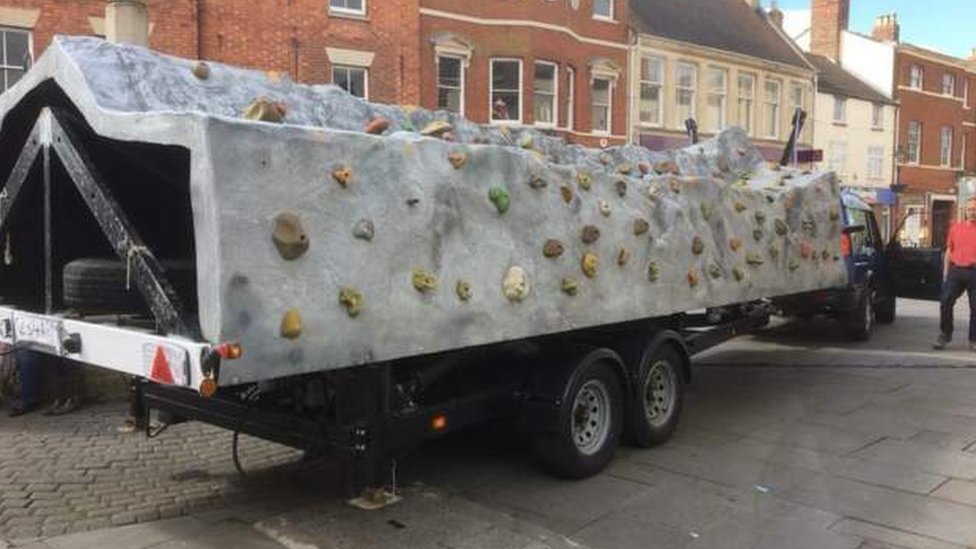 Melton Scouts' 30ft-high climbing wall stolen
Melton Mowbray Scouts are urging people to keep an eye out for it saying "it's not easy to hide".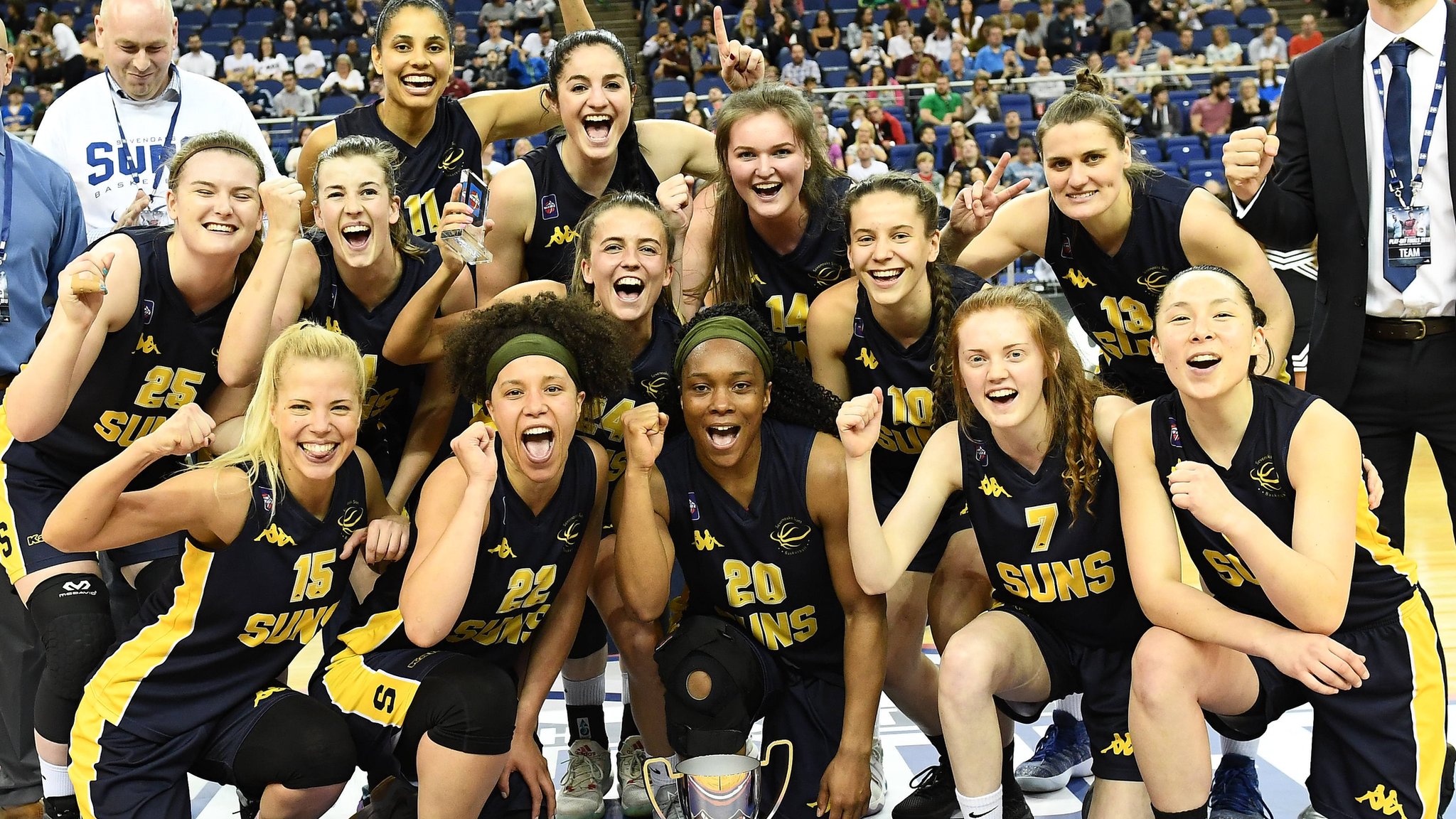 WBBL: Sevenoaks Suns retain Play-offs title
Sevenoaks Suns retain the WBBL Play-offs title by comfortably beating the Leicester Riders 69-44 at London's O2 Arena.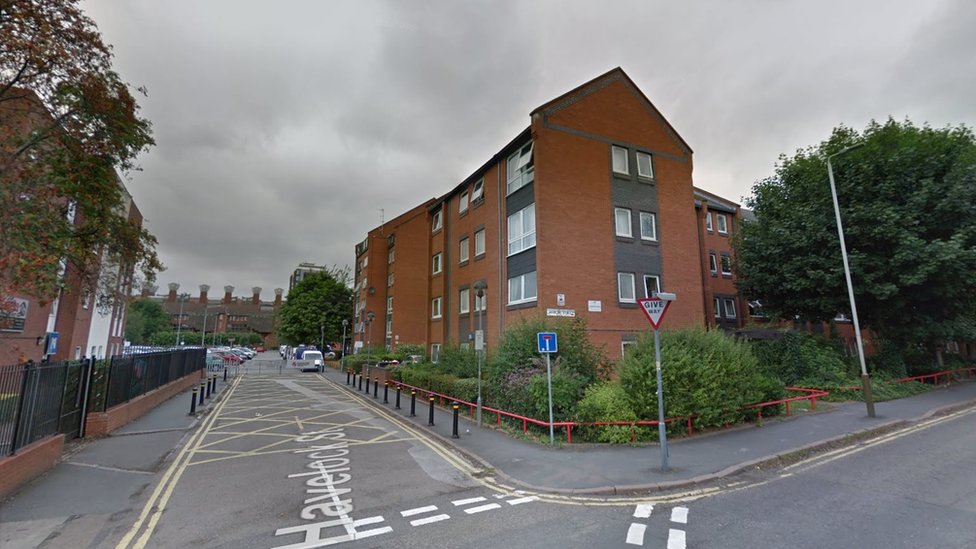 Leicester 'liquid' attack: Victim has serious injuries
Police have not yet confirmed whether or not the liquid used by the attacker was some kind of acid.
(BBC News)